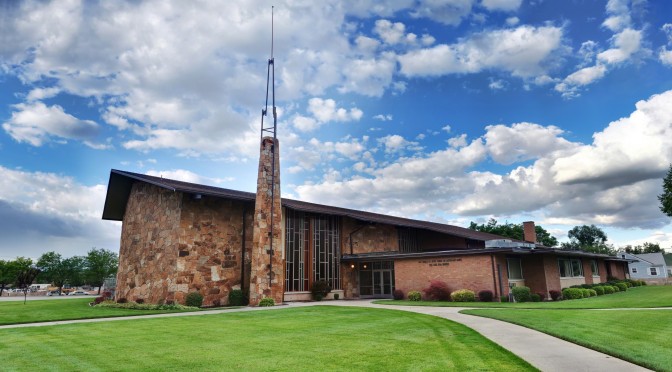 In our Gospel Doctrine class today, we were discussing the story of Hezekiah. I won't get into all the details of his story here, but there is one aspect I felt impressed to write about here.
When Hezekiah started his reign, he inherited a kingdom from his father and grandfather, who each had reigned in unrighteousness. They had disrespected the temple and let it get to a state disuse and misuse.
His first order of business was to gather the Levites together to sanctify the temple. Once the temple was back to working order, he invited all of Israel to come together to celebrate the Passover, something they hadn't done for a long time.
This brings us to 2 Chr. 30:17–20: Continue reading "The Lord healed the people"