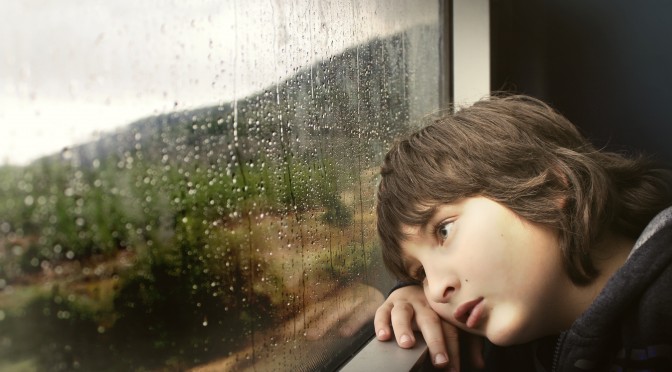 I just found out yesterday that this month is #OctPoWriMo (October Poetry Writing Month), a play on #NaNoWriMo (National Novel Writing Month), which occurs every November.
Coincidentally, I've written 6 new poems over the last few weeks. I had planned to write only one poem, but it started to go in a different direction. I knew that I had to write another. Then another. And another.
Then Gina Colvin interviewed Lindsay Hansen Park on A Thoughtful Faith in an episode called "Critiquing Progressive Mormonism", and all of a sudden, I had loads of ideas for future poems.
What started out as a single poem about my recent faith crisis has morphed into a series. So far, I have just 6, but I plan to write a few more exploring various aspects of faith crisis, especially in a Mormon context.
Anyhow, I wanted to share what I've written so far, so here they are (with a brief summary of each). Keep in mind that I typically like to use a lot of symbolism, some of it subtle and some of it obvious. See if you can find all the symbols I've used. Continue reading "6 poems about faith crisis"