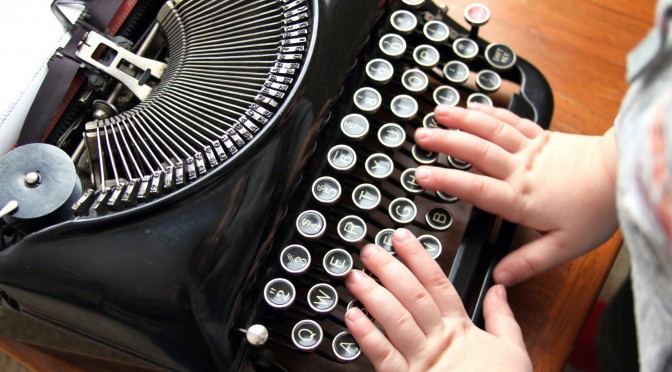 Over the past year or so, the Church of Jesus Christ of Latter-day Saints has been releasing articles on particular topics through their website.
I have personally found several of the articles encouraging because they cover things I never learned growing up: things I learned only as an adult and only through blogs, podcasts, and anti-Mormon websites.
I don't know why I never learned these things. What I do know is that I never learned them in Primary, Sunday School, Aaronic Priesthood classes, Seminary, or Institute, or even on my mission. I never read them in a church magazine (although recently a handful of them have appeared in Ensign issues) or lesson manuals.
I present below several recent articles and direct quote from each showing facts and ideas I had to learn through non-official channels. Continue reading "27 things in the Mormon Church's new articles I never learned growing up"